1917 Movie Review
February 18, 2020
1917 is a great movie. It is a drama and action movie. But it is set on a true story. The main characters are Lance Corporal Schofield (George MacKay,) and Lance Corporal Blake (Dean-Charles Chapman). They both are great actors but George MacKay really blows the movie out of the water on acting. This movie really allowed the audience to see how good George MacKay was at acting because it allowed him to stretch his emotions by making you feel the losses of the people who fought for our country, and the determination each man had to have to be able to survive in war.
Even though the movie had good actors, the aspects and special effects really hooked me on the movie. They really went over the top of the special effects with every bullet shot or artillery shot. I made you respect the men that fought because it made you feel what it would be like to rush into a battlefield with people shooting at you. I also enjoyed the attention to detail because they made sure every piece of equipment was spot on. I am not a history expert but I did not need to be to tell that they put a lot of work into the details of this movie.
But without Sam Mendes, the director of the movie none of this would have been possible. He is 51 years old and directed an original West End stage musical with Charlie and the Chocolate Factory. He has also directed many other successful movies: American Beauty, Skyfall, Revolutionary Road, and Spectre. And on top of that, this movie has also already won an award. And with 100 million USD they got the award Golden Globe Award for the best motion pictures.
One weakness I found while watching the movie though was during some points you kind of get lost in the storyline. It is like you don't know what is going on for a few scenes. But the movie makes up for it because quickly after that you catch up with the movie and know what is happening for the rest of the movie. All and all I would suggest this movie to people who like gory war movies. One cool fact about the movie is that Sam Mendes wrote this off his grandfather's story from ww1.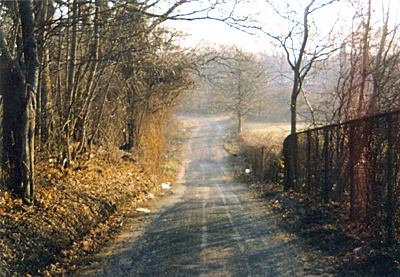 © Cameron C., Milford, CT