Chill out
January 12, 2009
To: Guys asking girls to Homescoming
From: Clayton
Subject: Chill out
"AH,ah…will you got ttto homecoming witwith me?" asks Teddy. Guys there is no reason for you to fret like this while asking a girl to homecoming. The secret you must know is that the girl wants a date as much as you do. Here are some steps to successfully asking a girl to homecoming.
•
Ignore the ubiquitous reminders that homecoming is right around the corner.
•
Confidence is power. So when you walk up to her, walk up to her like you own the whole place. Push a few guys over if you have to.
•
Make sure you smell good.(They love that)
•
Take the girl to a remote place to ask her.(Make it not creepy)
•
Compliment on what the girl is wearing.(In a positive way)
•
Take a respite before you are going to ask her.(You might have to chase after her depending on your looks)
•
Remember the mints.
•
Reverberate to yourself how you are going to ask her in a mirror.
•
You are not malignant so they shouldn't be afraid of you.
•
If all else fails, ask her more than once she will succumb to your annoyance.
If you listen to me it will work out for I am a harbinger. If the girl does say no(because she already has a date) don't let this thwart you from having a good time. There are far more emotional pains that are much more excruciating.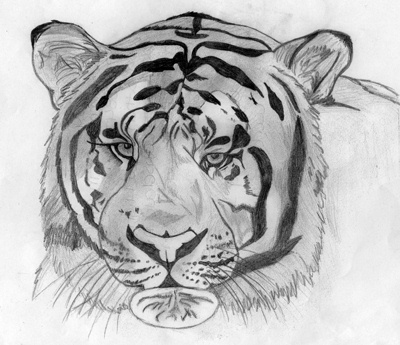 © Anonymous