Normal Teenage Girls.
June 10, 2012
A normal teenage girl isn't supposed to worry about heart break,
but about what they want to do for the day, or their school work.
Lives are taken away so fast these days. Guys say they love you then tear you to your very core.

Then, they think they can re-enter like nothing ever happened.
That's why so many teen girls are so depressed. Careless guys think that it is funny to see girls so upset, desperate for happiness.

Some date a girl for a year, then play with their heart for two years after that.

Doesn't anyone see it, other than I?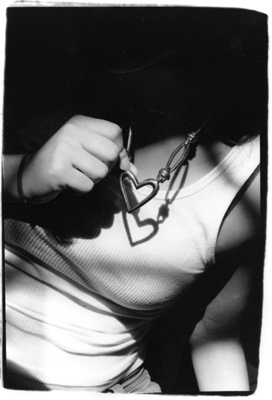 © Julia R., Bethesda, MD