The Truth?
June 23, 2010
How come when people say, "Tell me the truth," they don't really want to know the truth. They just want to be told whatever they want to hear. It really bothers me when I do tell someone the truth and they get all angry because I didn't tell them what they wanted to hear.

I believe that people are just running away from what they know is real. They just want to keep their pretty little lives in tack without any drama. But, life revolves around drama. I wish it didn't sometimes, but it does and we can't change life. Not all at once at least.

When somebody lie, people get angry. When somebody tells the truth, people get angry. There is really no winnning this war that just goes on an on forever. Back and forth until somebody finally surrenders. If somebody sureenders.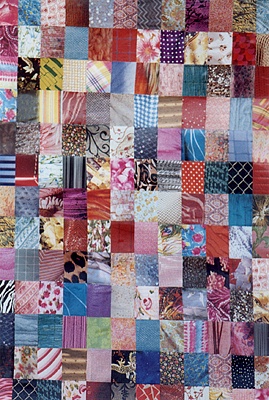 © Amanda F., New City, NY