what scares me..?
May 18, 2010
There aren't many things that scare me...neither water nor heights nor insects..
but there is a little something...
this fear inside me that keeps growing....
"I AM SCARED OF BEING ALONE"
no i am not insecure or lonely..
i have friends...many friends..
i have a loving relationship with my family..
but i have never been wooed....nor proposed nor even told that i am liked...and that is kinda what scares me..
i am scared of being alone...not lonely just alone..
like i will lag behind and everybody may go on...
you know what i am not as sad as i have written...i have hope..that i will find my prince charming..my man...my best friend...till then my girlfriends will make up for that..!!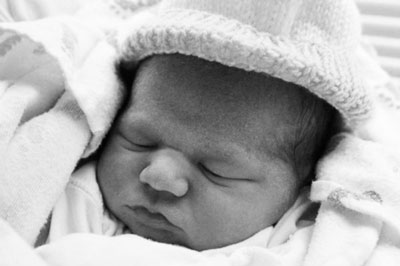 © Kaelee L., Petersburg, MI