Finding "ME"..?
March 2, 2010
who am i..?
a question that keeps haunting me..
am i that shy,scared girl in the corner...or that loud one on top of the table..?
am i a thinker or a believer..?
am i practical or the emotional fool..?
am i what the world thinks or am i the completely opposite of that..?
dont know if u're curios to know me...But still here are my finding:-
i'm a good person...,i care about people but not about what they think about me...i listen to my friends crying out their fears but don't judge them..,i respect my elders but know they could be wrong too..,i strive to become better at everything i do...but know i cant...,i love my friends bt know they can hurt me..,im not perfect(dt wud be veryy boring)...i am "ME"...an unperfect,clumsy,emotional fool...who knows how to believe,love,forgive n forget..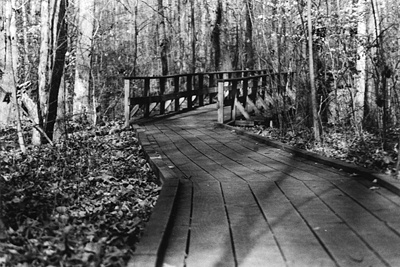 © Ana A., Gahanna, OH