Cliché
February 12, 2010
Love.
The word in itself is a cliché. How many stories and movies have been made without the reference or suggestion to it? Is there such a thing as an abnormal relationship? Of course there is! The thing is, there isn't such a thing as an not abnormal relationship.
Clichés like kissing in the rain or soldiers back from war may be common or not common but that's because we are human! Others are growing up together and waking up and realizing that you are in love with them.
Clichés are a part of life! There is no part of life that is not a cliché. Even breakups are clichés, as are make ups. That's the only way we as people can see the world. Through sappy clichés.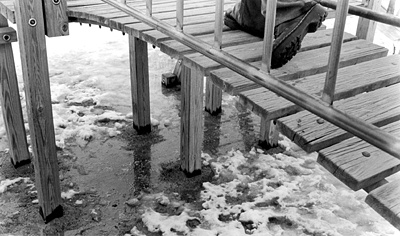 © Rebecca S., Marblehead, MA