Three Girls-One Guy
November 3, 2009
There's a Guy. He walks the halls like He's all that. And i stare at Him like He's more than that. Blonde hair, blued eyed, absolutely perfect. And He carries himself like He's God, but in the most humble fashion. And He laughs like He's a prince, but in the most charming, down to earth way. And He brags about his thousand achievements, but only through actions. And He walks the halls like He's all that….but He's more than that.

Three girls are in love with him.

Girl Number One lost the battle. Her heart was broken, but silently mended itself. Paralyzed for but a few days, She reentered the game called love.

Girl Number Two won him over, and He loved her back. Together they danced beneath a thousand stars, and happily fed each other heart's through their love.

and girl number three. she never fought any battle, and even was an ally with Girl Number Two in winning him over. she enabled the happy couple to love, but with that she disable herself. and every day girl number three wonders if she could have done things differently. but all there's left to now, is to stare at the Guy's back turned, and know that He'll never be more than a friend. every night girl number three cries a little in her heart, all because a Guy—a Guy i never even fought for.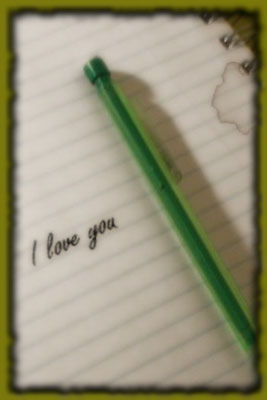 © Rebecca B., Marietta, GA