My Problem with Bratz Dolls
November 15, 2015
My parents never permitted me to play with the Bratz brand dolls as a young child. They explained it to me when ever I wanted one, or received one as a gift. Besides being a bit unproportional, there was nothing wrong with the doll itself. It was the brand name. They, and now I, did not want to support a product that encourages young girls to be a brat.
If you search synonyms for 'brat' on the internet you get things like "unpleasant child" "little monster" "little horror". Why would anyone want to meet a child who is proud to associate themselves with a brand called 'little horrorz?' But what most appalls me is their new slogan, "It's good to be a Bratz."
No! No one should ever think that it is good to be a brat, unless you want to be associated with a little monster. No parent should ever encourage their child to be a brat… it's because of brats that young girls are getting bullied. The word brat is used to describe a spoiled child that has horrible manners and no one wants to be around. I know that I don't want my kids to end up like that.
So, I won't permit my future kids to play with Bratz dolls and support this brand. What do you all think?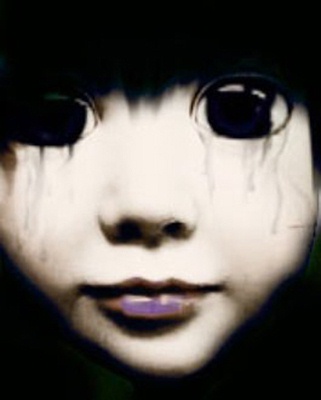 © Stephanie C., Gaithersburg, MD