Can't You See? You Are Perfect!
May 9, 2011
Every day, I see people who strive to be what they call "perfect." They fix their hair a certain way, dress a certain way, try to act a certain way, and so many other things to change themselves.
What is perfect, though? Is it blond hair, blue eyes, size 0, white teeth, long legs, makes straight A's? I don't think so.
Everyone is perfect in their own way, whether they be size 0 or 10. You don't have to look a certain way, act a certain way, attain certain accomplishments, or any of these crazy things people think make you "perfect." Just be yourself. There are things about everybody that are awesome, like a talent. Everyone is awesome, and perfect in their own way. Don't let anyone tell you different. In the words of GaGa, "Baby, you were born this way!"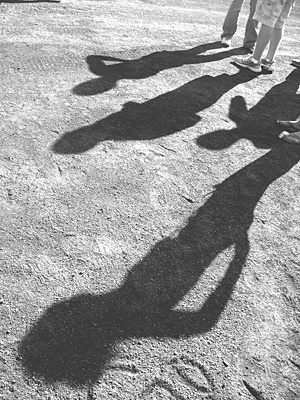 © Trella R., Mountain Lakes, NJ