A Study In Contrasts
July 23, 2010
Tolerance is the only thing that's keeping us all from killing one another, but so many few people seem to think it important.
I do. I think it's vital.
You see, tolerance is my area of expertise. I am a Catholic with an atheist for a mother.In my entire school, there was only one black girl – one of my closest friends – and my mother was prejudiced against her because of her experiences growing up. The only friend of my dad's I actually admire is gay, and had to move to another city because of it. I detest the idea of divorce, yet my grandparents are no longer married.
If you ask anyone, they'll tell you that I am objective, but that I'm also great at putting myself in other people's shoes. I guess it's necessary, when so much of my life is full of contradictions. My religion tells me that sex before marriage is wrong, but every book, movie or TV show I can get my hands on seems to shriek otherwise.
In the end, I've learned to accept everything. Though I wish my mother didn't consider my beliefs ridiculous and outdated, we share a lot of the same morals, and it's helped me understand that people can be different and similar at the same time. The differences – like gender, race, religion or sexuality – only make our world better, more diverse, and the similarities will forever bind us together.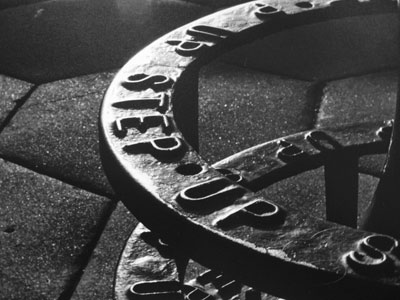 © David D., Apple Valley, MN