October Family Fun Day
December 10, 2010
October Family Fun Day
1st annual Pumpkin Festival

1st annual Pumpkin Festival was Oct. 16, 2010 in East Memorial Park 1-4p.m. This holiday activity brought families and friends together for fun. The activities were painting a pumpkin and getting it judged, face painting, pumpkin bowling and pumpkin pie contest and there was live music from The Worker Bees and DTF. The kids did very well with the pumpkins that got judge. The Girl Scouts of troop 10364 and Connie Roberts were very involved in this new event. Hope it will return because families were having fun and it was a nice day. Our Girl Scout troop had fun watching kids look at their faces as to what was painted on it. There was going to be pumpkin carving but we needed some adults to help out with it. It turned out as a good day even though no caving was available. There were a lot of people at the 1st annual pumpkin festival which is good and it shows how well it was planned for family fun. The Pumpkin Festival was made by the East Jordan Area of Commerce. They did a great job.
What did you think about the music?
Shopmore Felisha said, "The music was good, but wasn't like kiddy, for the little people."
Parent of a student at EHS Vicki Graham said, " The music was very well played but would have liked to have more children music in the future."
How did you like the overall pumpkin festival?
Felisha said, "The overall pumpkin festival was a great idea to have around the holidays for the families to get together and have fun. Hope it comes around again."
Graham said, "I had a lot of fun at the 1st annual Pumpkin Festival. It was a great family activity."
What would become good ideas for next year annual Pumpkin Festival?
Felisha also said, "Dressing up in their costumes, would be great and feel more Halloween like."
Graham said, "I would like to see more kids be involved in the activities, so more kids would come and have fun."
The 1st annual Pumpkin Festival went very well and our East Jordan High School Girl Scout Troop helped out a big part.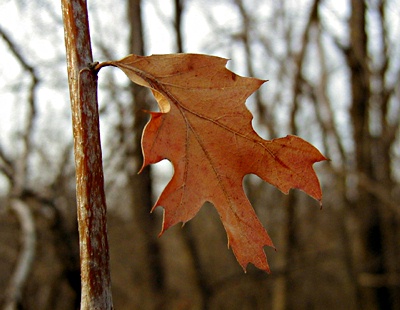 © Brad H., Lemont, IL