Why America Should Help Israel
September 29, 2010
I think that the U.S. should give help and support to Israel, because Israel is suffering from terrorism. Israel doesn't have a lot of money, space, or power to control terrorist territories that are much bigger, more powerful, and extremely aggressive.

The U.S needs to help other countries. The main reason for this is that America is a rich and powerful country. Also, since America is fighting terrorism itself, it would be much more comfortable for the United States to help Israel at same time.

Some people believe that Israel is not being fair to its surrounding countries, I disagree completely. Israel recently gave Gaza to one of the Arab countries bur it is now using it to attack Israel. Although Israel started the war, Gaza is being controlled by terrorists. I think that it's the right thing to start an anti-terrorism (to protect southern Israel) operation particularly [in this case] Hamas.
Read more in Opinions

Can you imagine everyday people are worrying that a rocket will fall on their roofs? People go around in worry; afraid of an attack. Nothing can be done without a worry. (An attack warning is no surprise.) The United Nations is around the globe, and if this was the top priority in their meetings, Israel would regain control of itself (especially because America is one of the most important countries in the United Nations). Therefore I think that the American government should help Israel.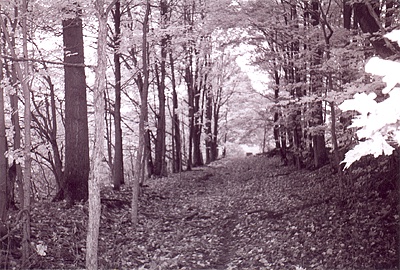 © Casey P., Marblehead, MA