Texting and Driving
February 26, 2010
In 2008 nearly 800,000 Americans texted while driving. And out of that 800,000 people, 6,000 of them died.


I love texting.Alot of us teenagers do. We spend most of our time fingers on the pad of our cell phones or behind computers im-ing each other. TTYL,LOL,ROFL. And so on. We all have our diffrent ways of texting.Adding little smiley faces to it or hearts. But we shouldn't be doing that behind the wheel of a car. Because you could just be looking at your phone reading a text and then BOOM someones life is taken in an instance. All because of texting. And just because you don't see it doesn't mean it never happens. Forty-eight percent of teens say they've been in the car while the driver was texting. They could've died. All because the driver had an 'Important' text. I mean we all think our texts are important. They could be from the one guy that you like and he's texting you. Of course you have to anwser it because you've been waiting for him to ask you. You dont necessairly have to be behind the wheel to cause the crash because of texting. You could simply show the driver the text and there you go a life is taken once again. People that text are 23% more likely to get into a car accident.Even reaching for your cell phone can cause a crash. Over 60% of American teens admitted to risky driving. And it doesn't have to be teen drivers causing the crashes. Almost 50% are people 18 or older.25% of police reported car crashes are caused by distracted driving. I love texting. I honestly and seriously do. But I dont drive and text and I don't get into the car with someone who drives and texts. But remember those facts I gave you.Please. Because you could possibly be apart of the next 6,000 that die from texting and driving.


Please put your phones away when you get into the car.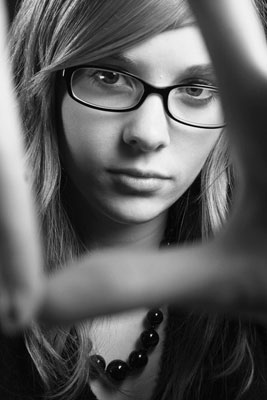 © Marina S., Vineyard Haven, MA