CELL PHONES
May 13, 2009
You know what I think? We should be able to use our cell phones in school in classes for special purposes in family matters. Continue reading and I will explain why.

First reason, lets say there's a family crisis, like a family member died. You're going to move, (but you would know about moving its that they are going to pick you up from school). Or if you have a appointment to go to.

Second reason, to tell mom or dad to go do something, (but if you leave a note they might not get it or it might be to early for you to right a note), you can tell them to go to the store to get something for dinner, remind them that they have an interview to go to, or to get a dress or suit for prom.


Third reason, to know if mom or dad will be home or not, like if dad has a meeting, mom has a interview, or if they both go to a PTA with your younger brother or sister.


Inconclusion, this is why I think we should be able to use cell phones in school to know important things, and they won't disrupt class if the phone is on vibrate.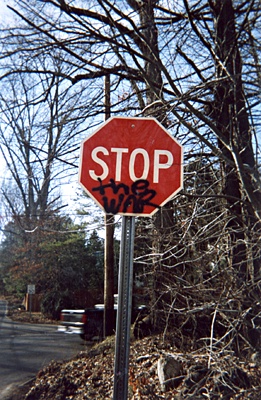 © Jillian K., New City, NY