The Sun
December 6, 2013
What are the biggest tips you use? Would we live without sunlight?

There are many. You can't always get what you want is a big one. Do not take advantage of things is another one. Count your blessings whilst you still can. Well, I'm not even sure if we would live without sunlight. Would we actually die?

Well, sunlight is one of the many things on this earth that get taken for granted so much, God only knows how long we'll have it. There is so many things we could to do help the Earth and such, but not everyone is willing to pitch in. If everyone pitched in once a day, throwing away trash, recycling, shutting of a light, turning of the water while you wash your hair, then that would all add up.

It is very important that everyone figure out how important things are to living. I believe that it conveys that you must love what you have and count your blessings. .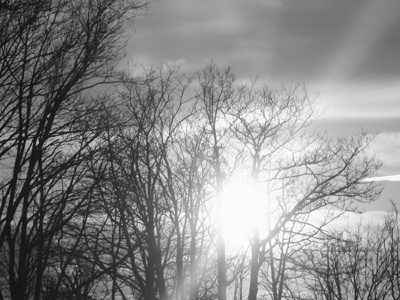 © Emma C., Gardner, MA