Stay Gold
February 6, 2013
Johnny Cade.
He was a perfect example of the morality none can live up to, the morality that does not exist.
He was a hero. 
He was more of a hero than any superhero will ever be- brave, kind, smart, sweet, loyal, true, real.
He noticed the small, beautiful things in life- the things we pass by everyday without a glance.
He stayed gold when no one else could.
Stay gold, Ponyboy. He whispered before Death took him. Stay gold.
He is there to remind us of who we should be, who we can be, he is there to remind us there is hope, even when you cannot see.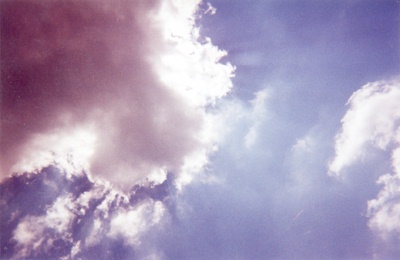 © Kena A., Huntsville, AL