Juvenile Delinquency
November 12, 2010
Juvenile delinquency has drastically increased over the years. This oppression created by adolescents is a major concern all over the world.


The lack of discipline among the under-aged has indeed contributed to this problem. Children on the edge of adulthood can easily acquire illegal substances, which also have lead to even more crimes. Many schools do not even have a proper form of punishment for crimes such as vandalism. Their parents and in general the whole community, usually choose to ignore these crimes because they refuse to believe that such acts are being committed.


Though there is a lack of discipline, many beg to differ that this is the real reason. The lack of hope, trust, and happiness in the teens' lives has also lead to this. Nowadays, many teens suffer from depression, abuse and social pressure. Though many believe they're ignorant children, they survive problems that many adults are scared to face. However, these problems of their daily lives have taken a great toll on them. Consequently, they turn to the world of crime for comfort.

I disagree that the lack of discipline is the major cause of this. Happiness, love, and hope are no longer part of the average teen's life. Teens turn to crime as an alternative to their stressful lives. They think that the world of crime cares for and accepts them; more than their friends and family, and this is starting to become true. The sparkle that used to be in children's eyes has begun to fade and that is truly the major cause of juvenile delinquency.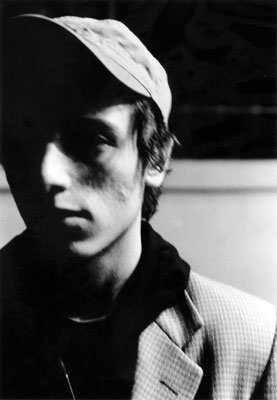 © Ariel L., New York, NY