Women In the Military
February 10, 2010
Women In the Military

You're a girl- deal with it and forget it. No! There are so many things that people think girls aren't supposed to do. For example, join the military. I for one have always admired women in the military. They have the ability to stand up from the crowd and do what they want and what they believe in doing, fighting for their country.

Even though women served in the military since 1775, they haven't actually been allowed to wear the uniform and fight on the battlefield until the twentieth century. In the late 1940's women were allowed to be active duty soldiers in the military. Women weren't allowed in the military in the past for many reasons, but the biggest one was that people didn't think that the physical and emotional strength of a woman would be able to survive in military combat. Statistics proved that wrong though.

Twenty percent of people in our military today are women. They also play a big role in our military now, just as they did during WWI and WWII. However, women in the past weren't allowed to fight like the women in out military today. In the past, many of the women were nurses, and even though they didn't fight, they still served their country. Today, women serve by being helicopter pilots, officers, and many as soldiers. In October of 1994, the Defense Department issued a policy called the "risk rule". It is a policy saying that no job will be closed to women just because it is too dangerous, but it doesn't say that ground combat jobs are available to women. As of 1996, the Army and Marine Corps still didn't allow women into combat.

The past has shadowed over our abilities, and we managed to stand out and stand up in fighting for our country. Women have progressed over the years in fighting and moving towards their rights. I am happy that I live in the United States, one of the 22 countries out of the 195 in this world that allow women into the military services.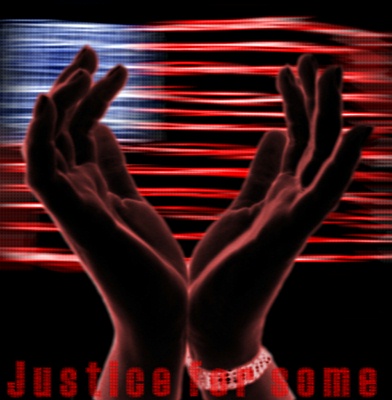 © Miranda R., Wyoming, MI