Never Read a Ransom Note
January 11, 2011
Summary:
When Sierra finds a ransom note in her best friend Tammy's room, and Tammy nowhere to be found, she doesn't know what to think. She tries talking to her mom about it, but when she doesn't gain any advice she would actually use, she goes to her sister. And SHE couldn't care less. So Sierra goes through the rest of the weekend wondering what she'll find on Monday. And she doesn't like what she finds.
Sierra finds a messed up Tammy, who is messed up in more ways than one. Tammy is muttering quietly to herself, and Sierra notices some red marks on her neck.
At lunch, Sierra is even more confused. When she asks her what happened, Tammy tells her to leave her alone; to stop bothering her. Tammy doesn't want her best friend near her. So Sierra is forced to figure it out for herself. And she finds some things she doesn't want to find...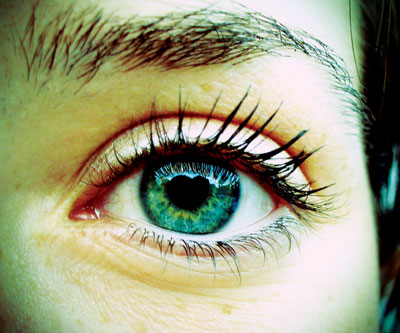 Annabel1379
Never Read a Ransom Note