Murder is the New Black
November 7, 2016
Summary:
Octavia DeVixen has always sat on top of Scargrove High's popularity food chain. Complete with the looks, designer clothes, the money, and the attitude, everyone wants to be her or be with her.
Nothing will stand in her way when it comes to getting what she wants. Especially if it is a boy.
But one night, Octavia meets a unfortuante fate after walking home from an exclusive Halloween party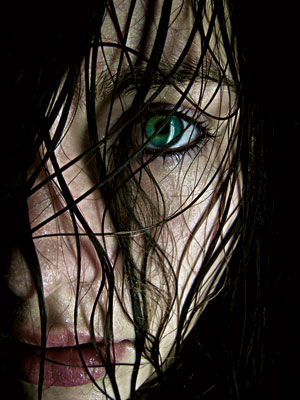 .
Murder is the New Black