Understanding....Why?
April 10, 2013
Summary:
Why are we in this world?
Were we put here to suffer everyday?
Why do we suffer?
What's the point?

In Lake town curiosity was a sin, a crime, an outrage. Questions brought people trouble, answers left people dead. Too much of knowledge torn every one apart.
But not 15 year old Lucy Diaz.
They labeled her as a mental,rebel, outcast of the gray society.
She was different……….she asked questions, gave answers, and had knowledge.
Is Lucy a threat to the society?
In a world were there is confusion, pain, war and death.
Lucy became attached to everything.
Maybe too attached……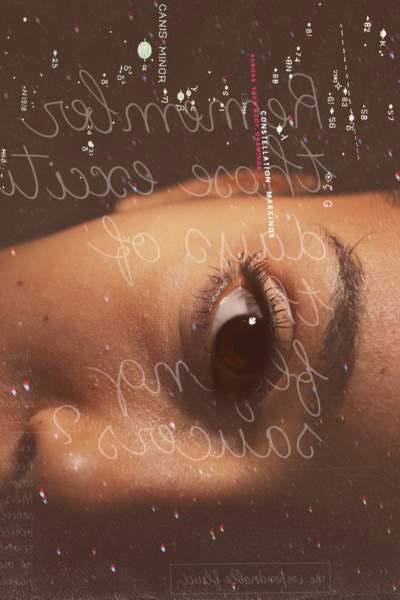 Pamela Y.
Understanding....Why?