The Connections
October 18, 2012
Summary:
Sheila has been alone and dead for four years. Rosalia goes to MLK, where she thinks a lot. One day Rosalia sees her for the first time, after walking straight through Sheila.
After Rosalia gets hurt, Jordan, (Sheila's younger brother), starts to talk to her, feeling bad because she got hurt. When Jordan visits Rosalia, a man appears. It is the goo looking, soon to be art teacher, Mr. Columbine.

Little does Rosalia know that she is being watched by a stranger that turns out to be the person that murdered Sheila.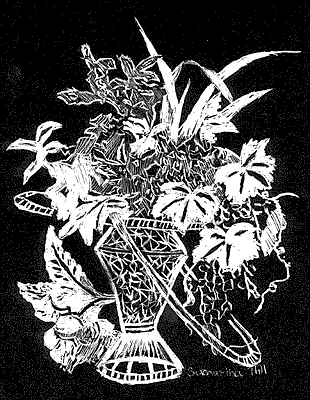 Raquel G.
The Connections