Dawn Walkers
April 30, 2012
Summary:
In a world ruled by man, magic has become a standard in all of the lands. Religion has become a scarce practice and only few remember the old Goddess. The world is split into four lands: one of simple farming, one of treacherous mountains, one of magical repute, and one of capital.

Dwelling in the mountains are the fabled Dragoners, warriors who fly upon dragons acting on the commands of only their coin purse. They are mercenaries of grand fighting ability, becoming one with their dragon kin. Some fight for the blood lust, some for the glory of the hunt, and others only to maintain their lifestyle and to keep their dragons and themselves free of painful pasts.

In the farming lands, few villages stand close together. The land is complete agriculture and aqueducts. Not much more is there to be said of this land.

The magical lands have trained many in the ways of power. They have taught how to call upon the very elements to aid one's self in battle or in rest. Although these magics are taught, there are forbidden magics that should never be tampered with. There are also groups of mages that try to preserve the peace. The penalty for defying them and theft of forbidden magical scrolls is none other than death.

In the land of capital, no one has ever heard of such a thing as poverty. Every living soul has been brought up with an air nobility and grace. Some are content with their happy little lives while others dream of traveling beyond the limits of the city.

This Tale begins outside of a small, happy village. Off in the forest, a young girl, Kiera, hunts for food to feed her family alongside her faithful friend. Little does she know, danger is looming off in the distance.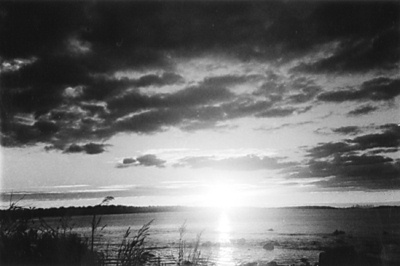 Light_Walker
Dawn Walkers