The Shackled Angel
January 17, 2012
Summary:
Ten years ago, the Kingdom of Chern fell into the hands of Cleamoure Empire. But before the Empire could claim the land, all life on the island had disappeared and an everlasting snowstorm had sealed it away from the world. Goddess Vespera, the Guardian of Chern, has vanished, leaving nothing but the prophecy: "Only when the blood of a Chernian royal is shed upon the throne may the nation be revived from its slumber."

Ada, an inhabitant of Cleamoure, never thought her life of a knight would be thrown into chaos by the conflict between the two rivaling nations. With the company of three other fugitives, she travels around the Empire and beyond to uncover the truth behind the Chern-Cleamoure War. But it seems as if both parties will do anything to keep the secret untouched.

Can Ada unveil the mystery and revive her fallen nation, or will Cleamoure silence her before she can succeed?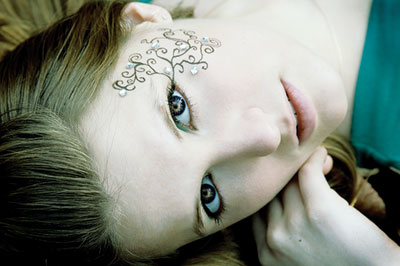 charns
The Shackled Angel