The Perfect Soldier
December 28, 2011
Summary:
Matt Miller, a teenage boy living on a small Island of Verosha, living with his brother and dad, are put into a fight for their lives when Vigilance targets Verosha.

Matt and his friends aim to take down the Vigilance army before it's too late. Can anyone stop the ruthless Vigilance Dictator Vilroy?

A futuristic war tale of family, life, death, betrayal, lies, and deception.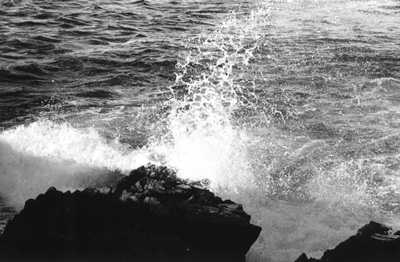 Alec.M.Strong
The Perfect Soldier