The Soaking Desert
October 8, 2011
Summary:
Given the task of unmasking the greatest legend his world has ever known, the young man, Lorendor Masters, has his hands full.

Is he really prepared for what he'll find at the end of his search though? Sometimes, legends aren't all their hyped up to be.

Although, at times, they're even greater than that.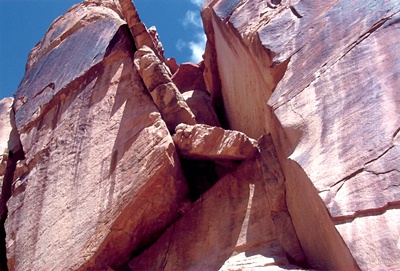 Kevin P.
The Soaking Desert