Espionage
July 2, 2011
Summary:
Espionage: The occupation that has forced millions to lead double lives over the centuries. As teenagers begin to become a part of this secretive and dangerous organization some lives change for better...and some for worse.
Emily Olsen has harbored her secret for years. At school she is virtually invisible to the rest of her junior class, easily maintaining her steady reputation as the class geek. At work she is agent 004, one of the youngest, most talented, and most idolized field agents that the Undercover Criminal Agents headquarters has ever seen.
Emily has kept her two lives comfortably separate for several years, that is, until Aaron Lawson, one of the best looking, shockingly intelligent, and painfully popular boys in her grade begins to start noticing the smart and nerdy girl for the first time in ways she never expected.
What the two don't realize is that they both share a common secret: espionage. When their identities as agents are revealed, resentment fosters and the two are thrust into one of the most life changing missions of their life. Paired together under orders from headquarters, they are sent undercover to investigate the mysterious disappearances among the elite of Monterrey, Mexico and they begin to discover more than just ancient family secrets as they endure one of the deadliest experiences of their lives.
They begin to discover something that neither of them had expected.
Something that may never have been possible for the most popular boy and the geekiest girl of the junior class. Something that threatens both of their jobs, and both of their emotions.
Love.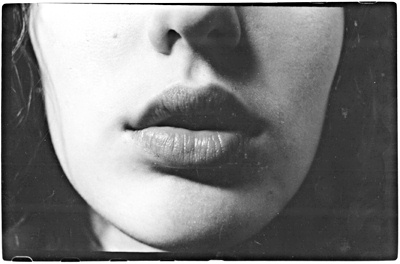 livelaughlove195
Espionage