The Elements: Benders
May 20, 2011
Summary:
Caiity has spent her entire life repeating the same days over and over. She and her sisters just moved to Juneau, Alaska after running away from their last foster home. Caiity, being the oldest of the four, is extremely protective over her sisters.

On their first day of school at Juneau-Douglas High School, they run into some trouble. The four sisters stand out from the student body, an effect of their appearances, but that's not the real trouble. Of course the teenage boys are annoying, but the vampires are the real danger, or at least seem to be.

Caiity is highly attracted to James Caxton, one of the vampires; James is also attracted to Caiity, but not because of her appearance. He's attracted to her blood and the strange familiarity. When they first see each other, there's no denying the pull they feel to each other, but that won't stop Caiity from fighting it.

Caiity's life is falling apart and coming together as she and James come together, consequently bringing their families into the heart of the fire. They fight to save their families and each other as their lives become twined together in an unbreakable bond. Caiity has to rethink her entire life as she fights to stay with James and protect her family at all cost.

Being a Bender and holding a dark secret is a terrible responsibility to have, but Caiity has made do with what she has; what she is. Telling her secret means death for her and anyone who knows.

Will Caiity tell James and his family who and what she really is, just to have peace with her old friend and Destiny?

Will she risk everyone's lives; betray everything she has known to tell James the whole truth?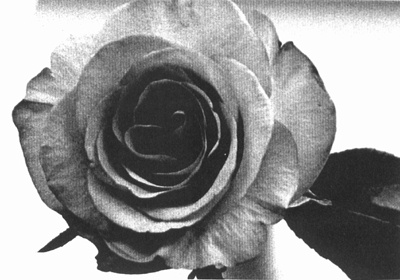 Caitlin B.
The Elements: Benders