Corrupted, Betraying Monsters In Feathers
May 11, 2017
Summary:
Angels and Demons. Good and bad. Protectors and villians.
Bryce was always a gifted angel. he was born a leader and looked up to by many. But when a mission comes, it will test his boundaries more than thought of.
He vows to be strong and bring the evil here in chains.
He came home. In shackles. What happened? Did their hero turn away like the others did?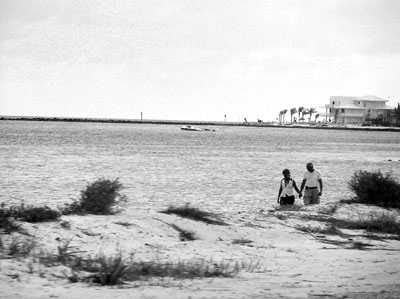 A_Flying_Fox
Corrupted, Betraying Monsters In Feathers