The Islands in the Sky
March 14, 2016
Summary:
That girl. Her dad's the CEO of one of the world's largest industries- he's filthy rich. That girl. Everyone wants to have her wealth. That girl, she's so pretty...
...that girl...
she's social outcast?
Callie's peers are always misjudging her, mainly because of her wealth and extensive amount of knowledge. But when a fateful dream awakens her, she realizes that she has a chance to show people who she really is.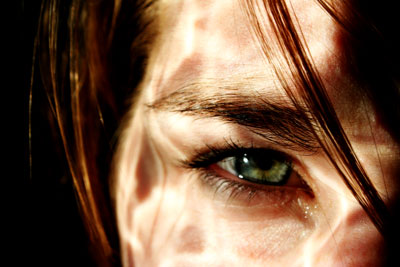 Rellacrystal
The Islands in the Sky