Constitutional Revocation
February 19, 2014
Summary:
Joseph Smith predicted the end of the world due to corruption. Could he have been right?
Joseph Parker is an ordinary boy in an ordinary town, but at the end of the night no one is ordinary. In order to save the world from itself Joseph must accept this as things have become more than out of control. Joseph has been told that he must stop this, but how can he complete this perilous quest when all of the adults have vanished? If corruption really has taken place then does that mean Smith was right?
When the world is stripped of the home of the brave and the land of free then does America still exist?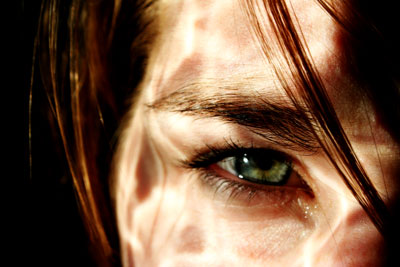 Brelaw67
Constitutional Revocation