Broken Butterflies
May 29, 2012
Summary:
Wynter Tomson suffers from Lupus SLE, an autoimmune disease that breaks her apart and makes her more fragile than anything. She hates herself and hardly anyone knows of her disease.
Only when a foreign exchange student comes to her school does she start to look at herself in a different light.
But sometimes, too much change leads to dangerous actions. And Wynter tries to change too much, too fast, and in the wrong way.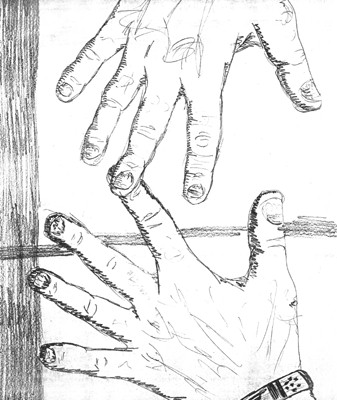 GothChik95
Broken Butterflies