Slaying My Love
May 8, 2012
Summary:
"There is no way in hell I'm fallen for him!!! No. I can't. I'm falling for the wrong person. This is not possible. Is it??"
She's brave, strong, smart and not to mention beautiful. At the young age of 16, Avery Simmons is a highly trained professional vampire slayer. Her mission, should she choose to accept it, is to slay Christian Drew Anderson, the prince of vampires. But with her falling for the wrong person and his irresistible charm and powers, will Avery execute this mission the way she planned.
Will she be able to SLAY her LOVE?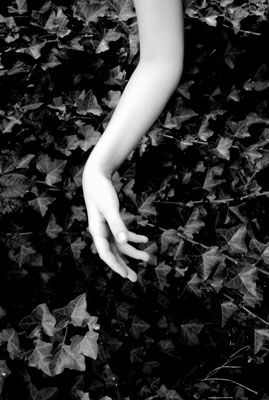 Estina Ruth L.
Slaying My Love