Making You Mine...
March 22, 2012
Summary:
The ultimate combination of love, loss and Gothic betrayal. What happens when your taken away and forced into a competition. The winner will marry the vampire prince and everyone else - will die. Now I'm forced to fight against my best friend for a love I don't want but a life I want to keep.
He talked to me the prince and stared into my eyes.
"I could enlighten you with the promise I would die for you but no..." He paused. "I would kill for you and I am making you mine..."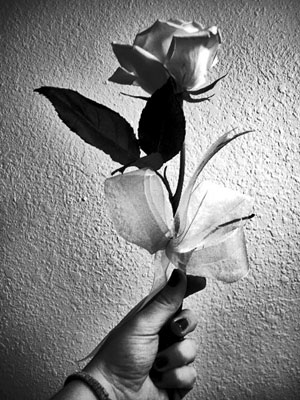 Patch C.
Making You Mine...