Do You Love Me Now?
September 6, 2012
Summary:
Elizabeth (Liz) Thomas has fallen feet over fang in love with Tailen (Ai) Grosenburg.His natural powers to seduce have backed him into a corner with no friends male or female. Liz has invaded this lonely world and wants to get closer and closer to him.Theres just one problem. His secret he will not let her get closer then she has managed to get for fear of it costing him the only friend he has.
After time she realizes something is wrong…..very wrong. She tries asking but to no avail with no answers or even a way to figure out anything about him his ex provides no answers. She appears scared at the sound of his name and Liz is becoming very scared herself .What has she missed
As she goes along trying to figure out what she was missing she falls deeper in love.Tailen is facing his biggest fears as he realizes what is really happening .He has no clue what's going to happen. He still would never ever expect what does happen that turns both his AND her worlds upside down. Will life ever be the same? Will he be able to accept what he finds out? Will he do the same to her as his ex did to him? Did he finally find someone who scares him more then he scares himself?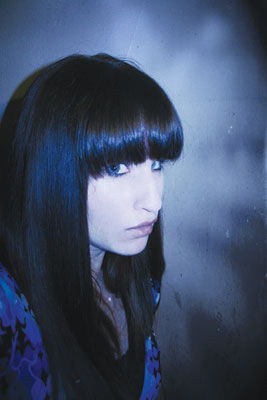 Dezzy R.
Do You Love Me Now?