Wish Gone Wrong
August 26, 2012
Summary:
I want to be prettier.
Blows.
I want to be more outgoing
Blows
I wish my crush would just fall in love with me.
Blows
I just want to be set free
Blows.

What happens when her wish came true? You would think it was truly amazing. Wrong. Her life has turn into complete disaster after all her crushes- ever- came pursuing her at the same time.
Kelton is stuck.
What can she do after her wish has gone all wrong?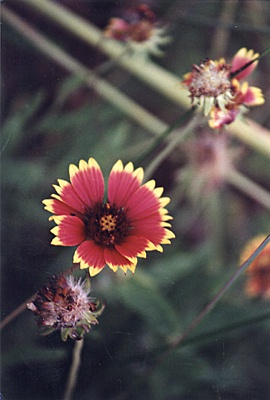 AnonymouslyAnonymous
Wish Gone Wrong