The Little Things
December 4, 2011
Summary:
Jade was 17 years old, and perfectly satisfied with her life. She liked being alone, didn't have too many friends, and was closer with her little sister than anyone in her school. She was fine with that, though. There wasn't anyone who she knew that could truly understand her, that is, until Ryan came along. The minute she saw him, she knew that he was something special. It wasn't even like she had a crush on him, she just wanted to talk to him. So, she did, and they talked about everything. Soon, with the help of Ryan, she began to discover more about herself than she ever knew before. Struggling to overcome some events that happened in her past, Ryan was able to pick her back up, and she did the same for him.
A story of love, fear, loss, happiness, and the importance of staying true to yourself. The Little Things will take you along on Jade's emotional journey.
It can only take one person to change your whole life.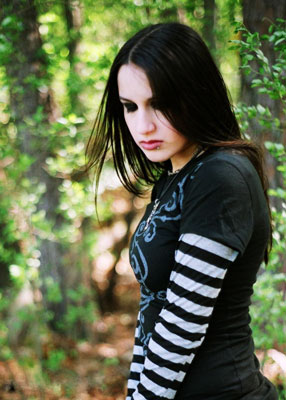 Erin G.
The Little Things