Perfection
June 14, 2011
Summary:
*I want to fly away with the birds in the sky.*

Susan is a woman who's got it all. Coming from a poor family she has been flung into a life of riches, perfection and plastic happiness. She always thought that this would be enough.
Beneath her masks she is screaming for freedom from this high society life.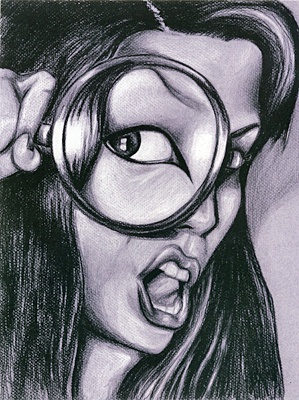 AnnaPapadimitriou
Perfection