Lost and Found
April 3, 2011
Summary:
A letter unanswered leaves a stone of rejection resting upon the heart, weighing it down—making life nearly impossible to bear.

It doesn't help that the man Michelle Bennett wrote this letter to, nine years later, is her daughter's second-grade teacher.

They were best friends until she confessed her love to him in writing. Following months of waiting, and the pain of no response, it became apparent that moving on—starting over—is her only option.

Ryan Drisi lost the love of his life to a battle neither of them could have hoped to win. With a heavy heart and a golden retriever at his side, he swallows his sorrow and continues his teaching career at the local elementary school. Only when he sees the face of an old friend do blurred memories fill his mind and pierce his heart.

Michelle and Ryan are lost in a bottomless sea of grief. Will finding one another again lead them out of the water and into each other's arms?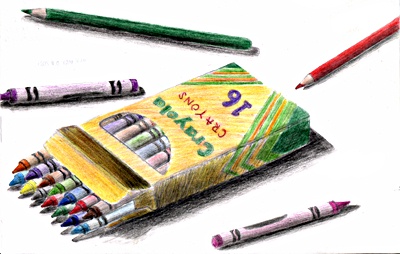 Meg-darling
Lost and Found