Find Love In Your Heart
April 16, 2017
Summary:
Sammy and Bree are LGBT siblings with homophobic parents. Sammy is agender pansexual, so their pronouns are they/them. Bree in panromantic asexual, so she is equally as afraid of their parents finding out.
When Sammy starts high-school, they have to deal with worrying over which teacher and which kids its safe to come out to. Their friend Ethan, who's a year older, helps a lot, but he cannot stop a transphobic teacher overhearing someone call them Sammy, instead of their birth name.
The teacher forces them to come out to their parents, and Sammy and Bree are faced with rejection, anxiety, depression, and a search for acceptance.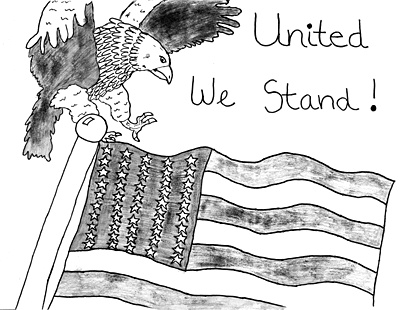 .
Find Love In Your Heart