Texas Road Trip
March 11, 2014
Summary:
Kelly was excited to go to her grandpa John's house for summer vacation. She was having the time of her life until things began to change.
It all began with liquor which led to fighting. Kelly wanted so bad to start the trip over but she knew she couldn't do that so she tried to fix things, but that didn't work.
Eventually arguing and fighting began to occur more often which led to the last thing Kelly wished would happen to her family.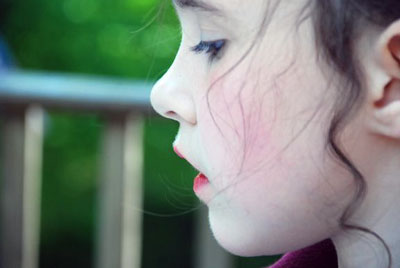 kaylinsoccer7
Texas Road Trip