Five Stages of Grief
July 3, 2013
Summary:
Denial: Emma wakes up in a motel room, laying next to a man she has never met before and unable to remember anything from the night before.
Anger: Josh is just a regular teenage basketball-player, until he meets Brian junior year and develops a new kind of relationship with him.
Bargaining: a mother-to-be prepares to adopt the unborn-baby of a pregnant college-student.
Grief: Darren Winslow has dreamed of being a soldier since he was a little boy, and now he is going abroad to station in Iraq, leaving his wife at home.
Acceptance: Elizabeth sits in her hospital bed as her sister and daughter visit her, contemplating her disease and her life.
Grief and loss are experiences that we must all learn to cope with. What we all need to remember is that there will be a light at the end of the tunnel.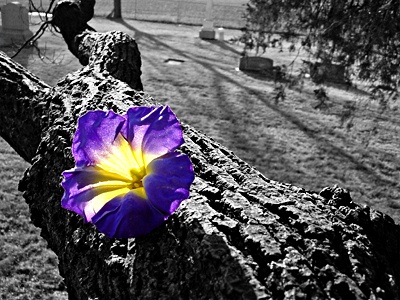 Katherine M.
Five Stages of Grief