A Tale Of Triplets
April 14, 2012
Summary:
How do you put a price on family?
Can you put a price on family, when your family takes away everything you have?
For three young girls these questions arrive much too early in their lives.
Hidden secrets between their small families delve way between them and threaten to pull the girls apart. The more secrets they uncover, the more danger they find themselves in.
If only they knew that one of them has held the answer all along.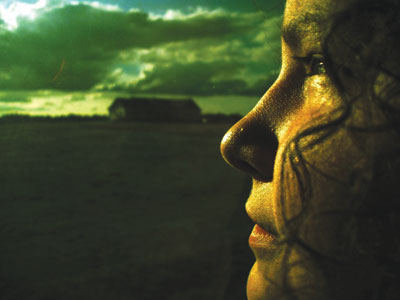 Jessica M.
A Tale Of Triplets