Catch me if you Can
April 14, 2012
Summary:
Almost no time elapsed from the second I pressed enter on the keyboard to the second when the orange writing emerged into view, broadcasting one final instruction.

This is not the last time you will hear from me. I will cut the connection between our computers for the time being. Be on guard.
-N.C.


Almost instantly the computer screen turned truly black, the writing gone, and the laptop was dormant once more. "Who's N.C.?" Ariel said, voice trembling slightly, saying exactly what I was thinking. I store at the black screen for several moments before I answered.

"I don't know," I replied, trying my best to remain collected without much success. Ariel and I just sat there for awhile, it could've been seconds, it could have been hours, it was impossible to tell. But there was one thing I realized at that very second, something that put every hair on my head on edge, something that set me more on edge than I'd ever been before:

Someone was watching us.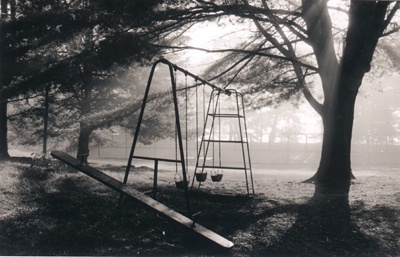 Alli S.
Catch me if you Can