White Knight
January 9, 2011
Summary:
The year is 1880, and when young Isabella Buckland dreams of the handsome James Wolverton for the first time, the girl thinks that he is an angel, come to rescue her from the nightmares that haunt her.

But many years later, when their lives finally collide in the real world she realises that maybe, just maybe, she has made a horrible mistake and that the dark dreams, from which she once craved escape, would have been preferable to the fate she must now face.

'White Knight' is a gothic novella, set agianst the decaying glamour of victorian society, of around 18,000 words.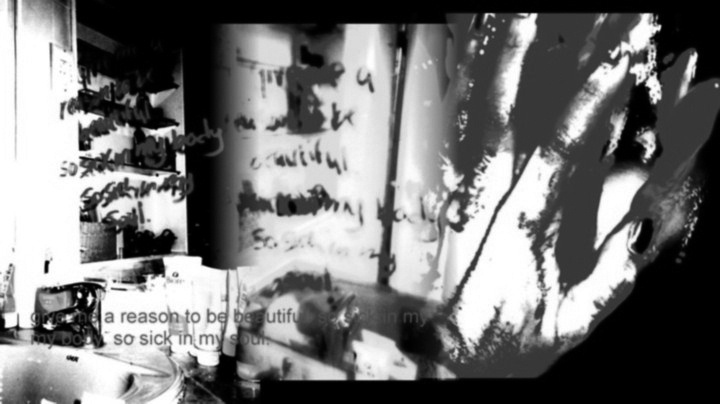 jennytempest
White Knight