Shadow Zombie - Book one of The Black Shadow Chronicles
June 20, 2015
Summary:
Meet Simone Evanadet, a fifteen-year-old artistically inclined teen living with her grandfather, and spending most of her days in the solitary woods beside her.
Behind her life of creativity lurks something much more sinister... Shadow zombies. Mutant shadows with an appetite for mortal souls have a mission to suck out Simone's soul and very existence.
All hope is lost until she meets Dennis Stronach, a guy who saves her from a group of vicious teens at school. He's a handsome, mysterious fellow who is surprisingly interested in Miss Evanadet.
Will she defeat the hideous shadows that dominate her life?
Or will she die an empty soul?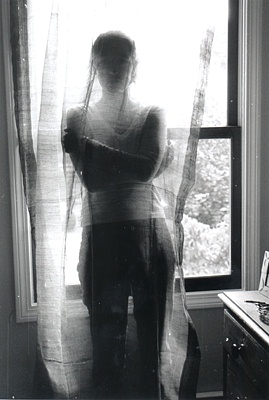 Kylee C.
Shadow Zombie - Book one of The Black Shadow Chronicles