Life In Freefall
May 25, 2013
Summary:
Mary loves life, but she hates it as well. She has the best friends anyone could ask for, but they're also the worst.

Mary doesn't think the school year can get any better or worse. She's in the school musical (which just happens to be "The Wizard of Oz") and she has been casted as one of the female leading roles in her friend's new web series. To go along with all of that, she's in the front ensemble in band and misses marching so badly and hopes to be back on the field!

Going through her junior year of high school, Mary is confused, crazy, sensitive, stressed, and depressed, but she's also happy and such a huge fangirl that she becomes embarrassed about it at times.

Join Mary on her journey through life with the ups and downs of high school.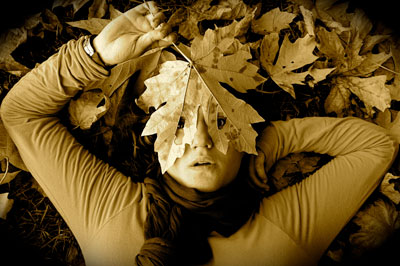 Colleen D.
Life In Freefall