Devil May Cry Backstory
May 24, 2012
Summary:
(Sintheia)
When I opened the door, I wasn't expecting to see Dante standing there. Not after what he did. And now here he was standing in front of my asking for my help.
(Dante)
I still love her. But there's I can change about her hate towards me. It took a lot of swallowing of pride to bring me to her doorstep.
(Vergil)
Why do I still care about my brother? Why should I care about this woman? Why does her name sound so familiar?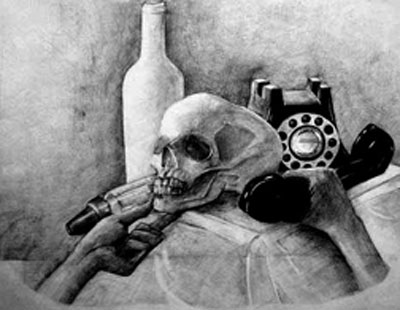 Heaven_Leigh_96
Devil May Cry Backstory