The Second Quarter Quell: Haymitch Abernathy
April 27, 2013
Summary:
If you have read the Hunger Games Trilogy, you know a little bit about Katniss Everdeen and Peeta Mellark's Mentor, Haymitch Abernathy. Hear the story behind the man who helped bring Panem to its knees.

Haymitch Abernathy lives in District 12 with his mother and younger brother. After he is tricked into entering his name into the Reaping, he is selected to go to the Arena with Lifelong companion Maysilee Donner, and a brother sister duo.
Haymitch undergoes both physical and emotional turmoil and must determine what he is fighting for before he ever sets foot in the Arena.

He knows that either choice will leave him a broken man or a dead one.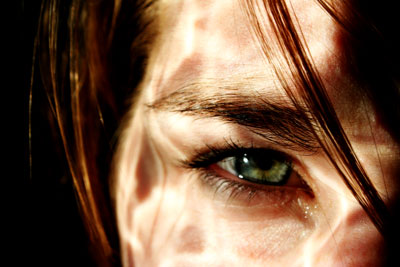 GwendolynHarisson
The Second Quarter Quell: Haymitch Abernathy